Get to know me!
---
A few more things about me
My name is
Despina Amaslidou

and
---

I believe in wor(l)ds without borders.

I am a foreign language enthusiast, a French language expert and -last but not least- a reliable, meticulous and well-trained professional who can take over any language related task with foremost efficiency.

I have always been fascinated by foreign cultures and soon realized that the best way to understand "otherness" as a concept, was to first get to speak that other person's language. Apart from my mother tongue, Greek, I am fluent in English and French. I have extensive experience living and working in multicultural environments throughout most of my academic and professional life.

France feels like a second home to me, and a very beloved one actually, having lived there for 6 consecutive years, working and studying -among other things- for my postgraduate degree in Translation. From 2015 onwards I live between France and Greece.

French language is one of my strongest assets, with my specialization in medical translations being the other. I hold a Pharmacy degree and a postgraduate degree in Public Health, with the latter received in France, as well as long professional experience gained while working at Marseille's University Hospital. I have therefore developed remarkable skills and a deep knowledge of this rather demanding professional field.

Whatever the task, my aim is to deliver optimum results. I treat all projects with top professionalism and full attention to detail and establish honest relationships with the people who honor me with their trust. Unhindered, borderless human communication is my favorite kind of challenge. To me, each project is unique and a great opportunity to prove it.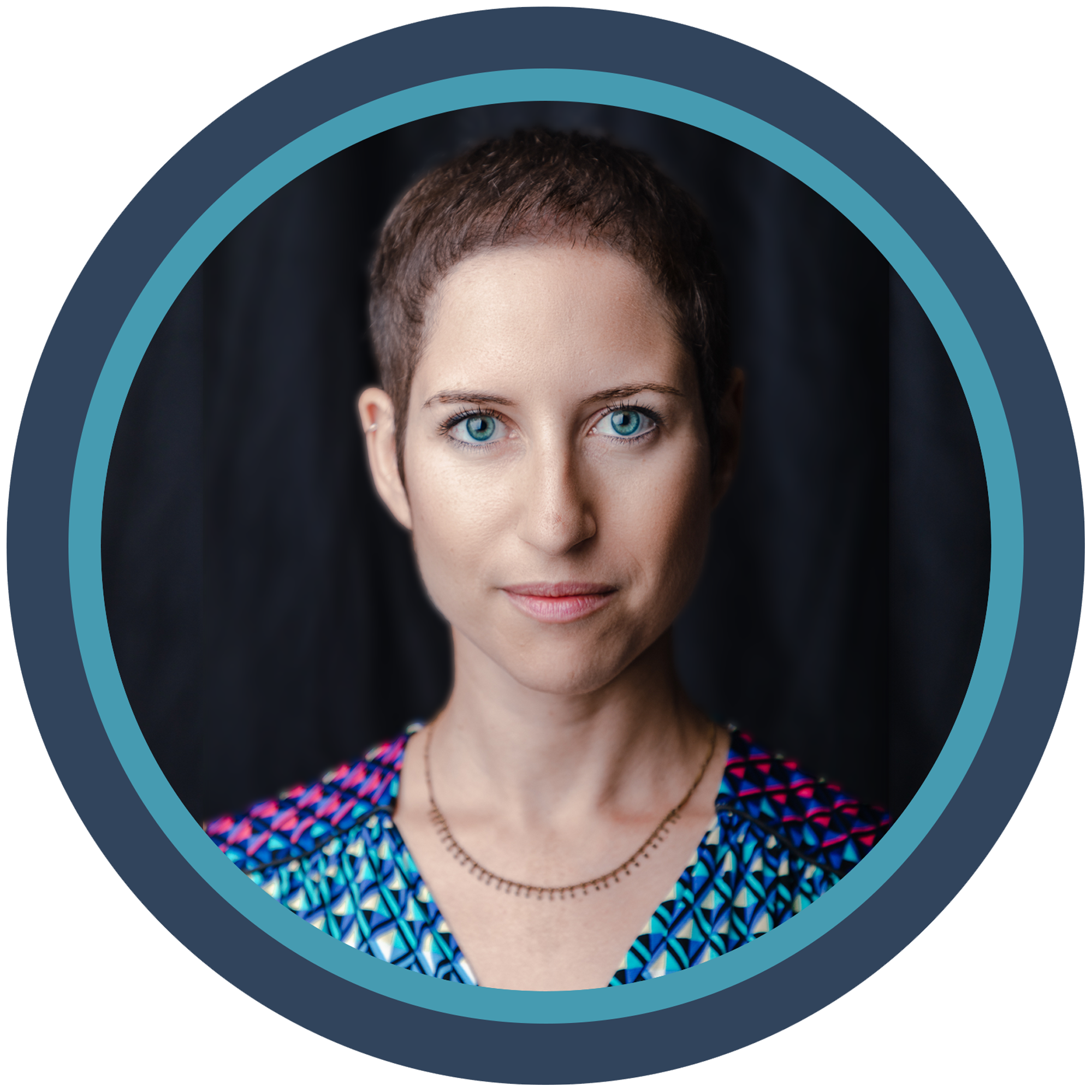 My academic background at a glance
---
Community Interpreter Certificate Training Programme
French-English-Greek
METAdrasi NGO, Athens, Greece
MA in Neo-Hellenic Studies: Bilingual Translation
French Greek
Paul-Valéry Montpellier 3 University, France

MSc in Public Health: Health Εducation and Prevention


Aix–Marseille 2 University, Marseille, France

VRIka ! Scholarship for Excellence


French Embassy in Greece

Master of Pharmacy


Aristotle University of Thessaloniki (AUTH), Greece
---
Hands-on experience in the medical field:
---
consultation services to the French National Agency for the Safety of Medicine and Health Products (ANSM)
coordination of pharmacoepidemiological research
publication of journal articles and abstracts in English and French
extensive research in the fields of pharmacology, pharmacoepidemiology, drug abuse and addiction monitoring
participation in scientific conferences as a panelist
former pharmacist at community pharmacies
---